Meet the Team – Employee Spotlight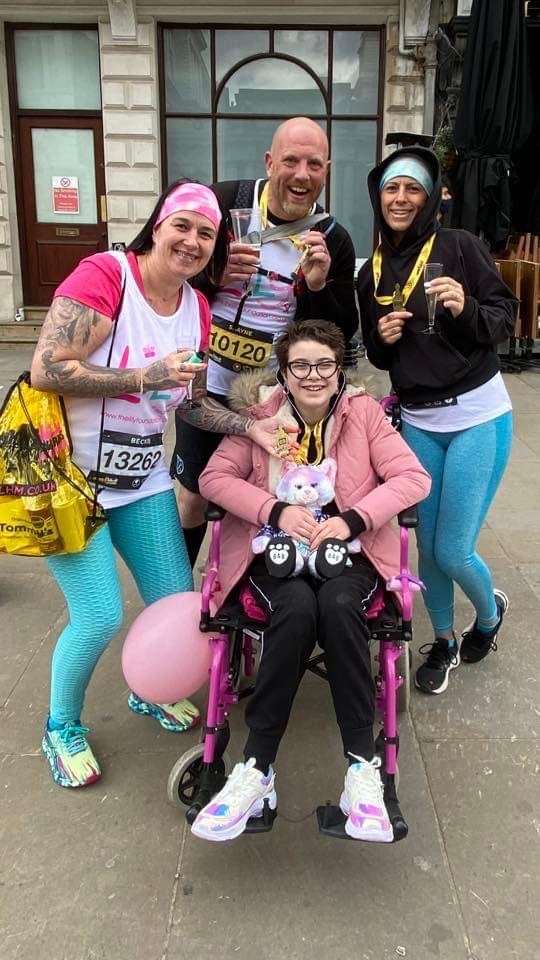 At Onpoint, we value each member of our team and the important role they each play in not only the day to day operations, but also the vital contribution to the rapid and successful growth of the business.
I previously served for approx. 6 years in the 1st Battalion The Royal Green Jackets , I served tours in both Bosnia and Northern Ireland. Visited Canada , Kenya and was and always will be immensely proud to be a Rifleman.
Then went on to serve just under 15 years within the HMPS and attained the rank of Governor Grade.
I am currently a Warehouse Operative working within Onpoint Group at their Garrets Green site.
Since leaving the Army 3-4 times a year I have participated in running events for the Lily Foundation in a bid to raise funds and awareness for mitochondrial disease, this is a charity very close to my heart , as a married couple from my hometown have a young daughter that suffers with this extremely rare and unfortunately terminal condition.my friend's daughter will not live past approx. 16-17 years of age. She is 11 now.
The charity continues to support people that suffer from this condition with family rest bite retreats, supplying wheelchairs as well as very important research etc. I was meant to be a training run for the London Marathon , but unfortunately, I have recently been diagnosed with the onset of osteoarthritis in my hips, so the recent half marathon I participated in will be my last running event.
I want to thank everyone within the company family for the donations I received and give my profound thanks and gratitude to Onpoint as a business for donating the immense amount that they did, the total raised will make such a difference for the Lily foundation in the fight against mitochondrial disease.
Onpoint Deliver Not Only Your Consignment –
We Deliver Peace Of Mind!