With Onpoint Logistics you make the promises, we deliver on them. Our courier service has no boundaries. We have experienced and dedicated teams providing an unequalled service to ensure that your goods are delivered anytime, anywhere.
We don't just offer a courier service, we offer peace of mind. From the comfort of your home or office, you will be able to track your delivery, door to door, across each link in the chain, from collection to destination.
With Onpoint as your contract haulage partner your costs can be managed more easily, and the responsibility of complex delivery schedules dealt with expertly and economically without overburdening your own staff.
In the world of logistics, punctuality and reliability are the life-blood of that can help your business swim against the tide.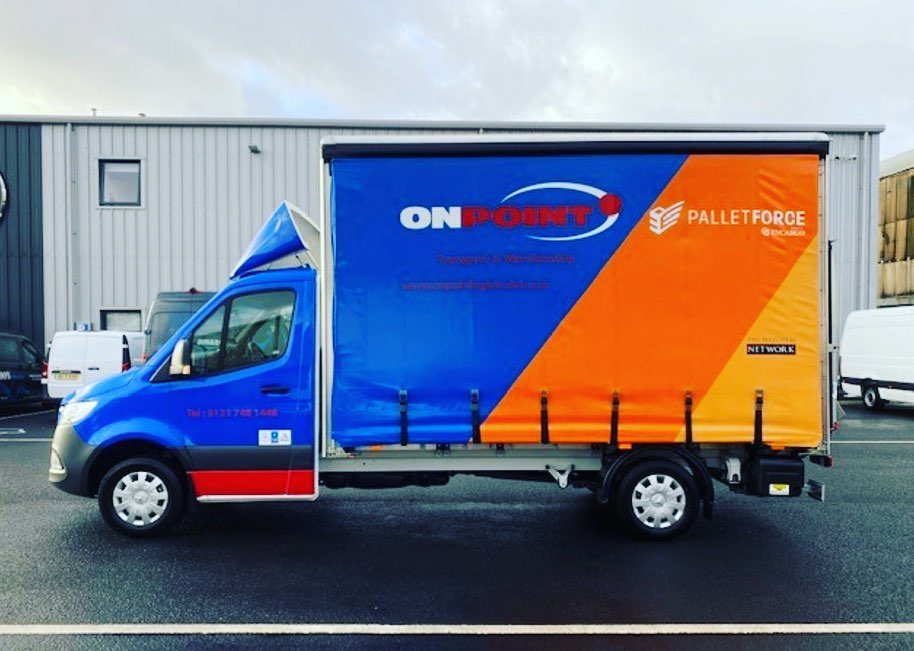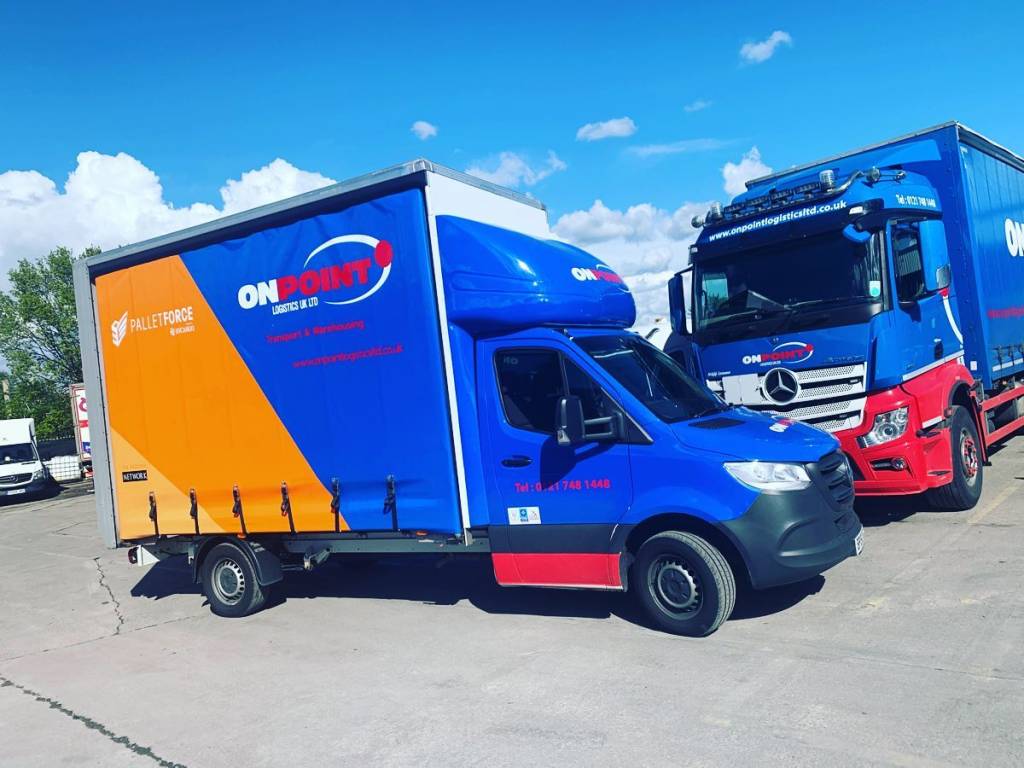 Onpoint Deliver Not Only Your Consignment –
We Deliver Peace Of Mind!