We have a fleet of vehicles at your disposable which are fitted with Moffett truck mounted forklifts. To guarantee no loss of load space, these forklifts are carried on the rear of the trailer making them the vehicle of choice for clients requiring a  flexible solution for collections and/or deliveries.
In situations where standard forklifts are not available, our Moffett service provides a fast, efficient and cost effective solution.
Our fully trained Onpoint drivers can provide clients with a completely hassle-free service and can do all of the unloading or loading for you, ensuring a hassle free and time saving service.
In less than 2 minutes, our forklifts can be detached from the vehicle and be ready to work.  To reduce the need for any manual handling by the client after Onpoint has made a delivery, we can instead put any goods right where you need them at the time of unloading, saving the client both time and money.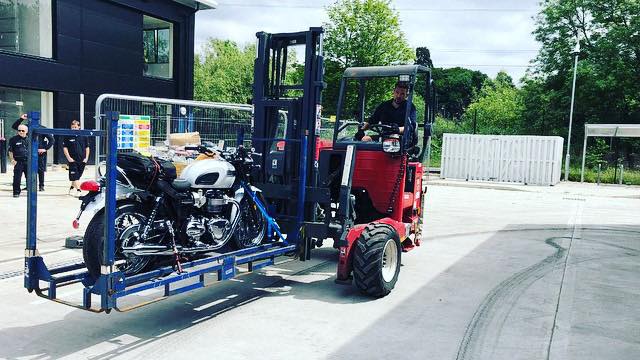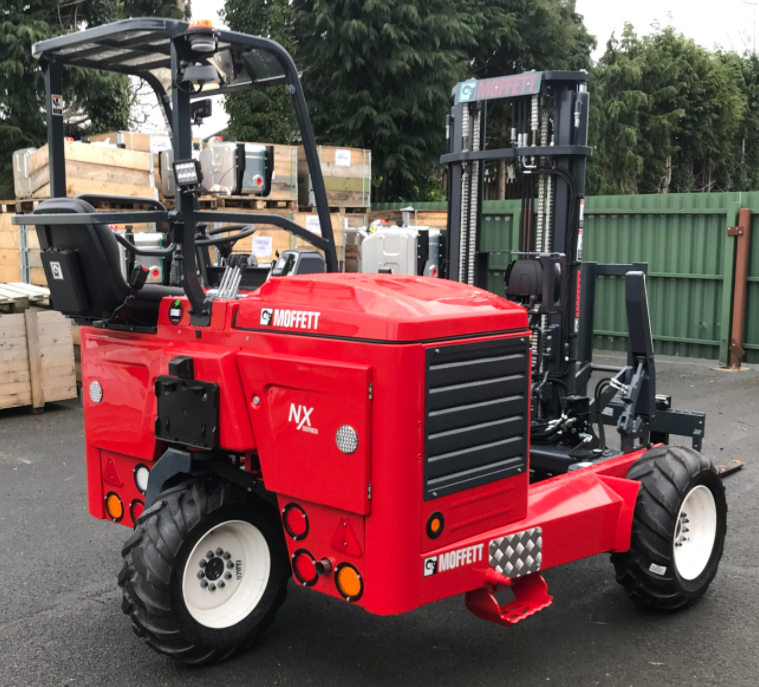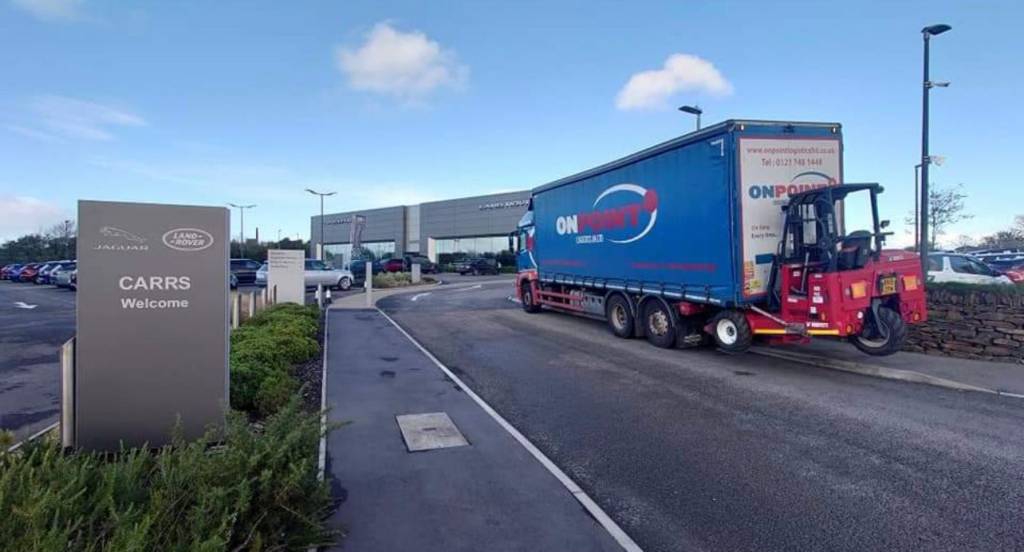 Onpoint Deliver Not Only Your Consignment –
We Deliver Peace Of Mind!