The transportation of heavy equipment or materials for the energy sector comes with a whole set of it's own problems. From navigating the correct route for large scale industrial items to the time-critical delivery of portaloos to the local gas works. 
Onpoint works for the energy sector in all it's forms.
Whether it's oil, gas, wind or electricity we have the experience and the expertise to become a vital link in the day to day running of your business.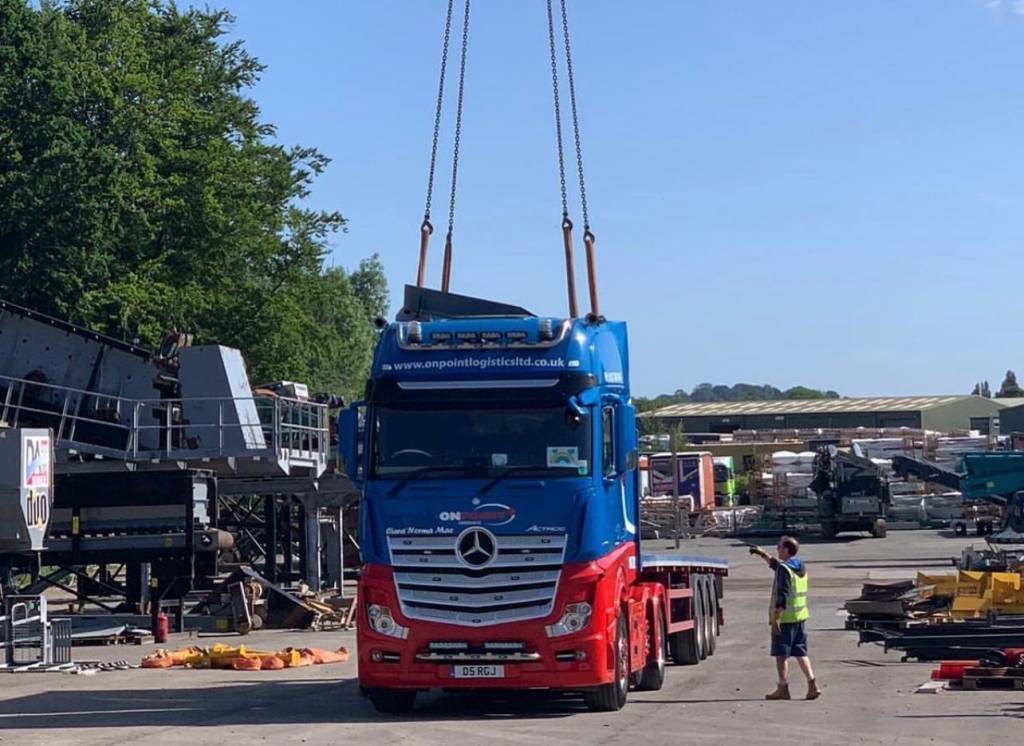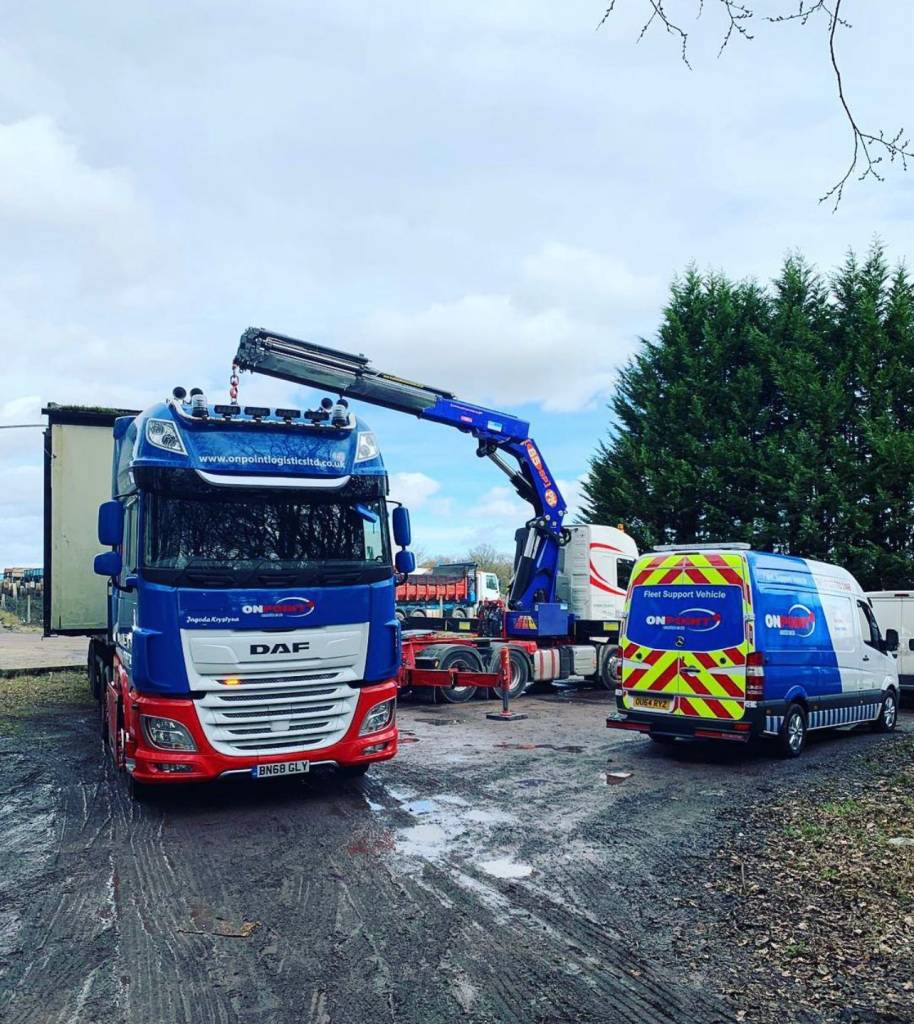 Onpoint Deliver Not Only Your Consignment –
We Deliver Peace Of Mind!