At Onpoint we understand Event Logistics and the importance and the complexities of getting your product to the right place at the right time. You can wave goodbye to headaches, stress and sleepless nights. We can ensure that your goods arrive at the right venue or location, at the right time. Onpoint's covenant with it's customers begins with planning, down to the finest detail. Our fleet operates as a single well-oiled machine, ensuring that when zero hour arrives, your goods are where they need to be, your product is on the launchpad, and your roadshow is ready to roll. 
• Conferences
• Exhibitions
• Corporate events
• Music festivals/tours/concerts
• VIP Parties
• Seminars
• Trade shows
• Opening Ceremonies
• Product Launches
• Roadshows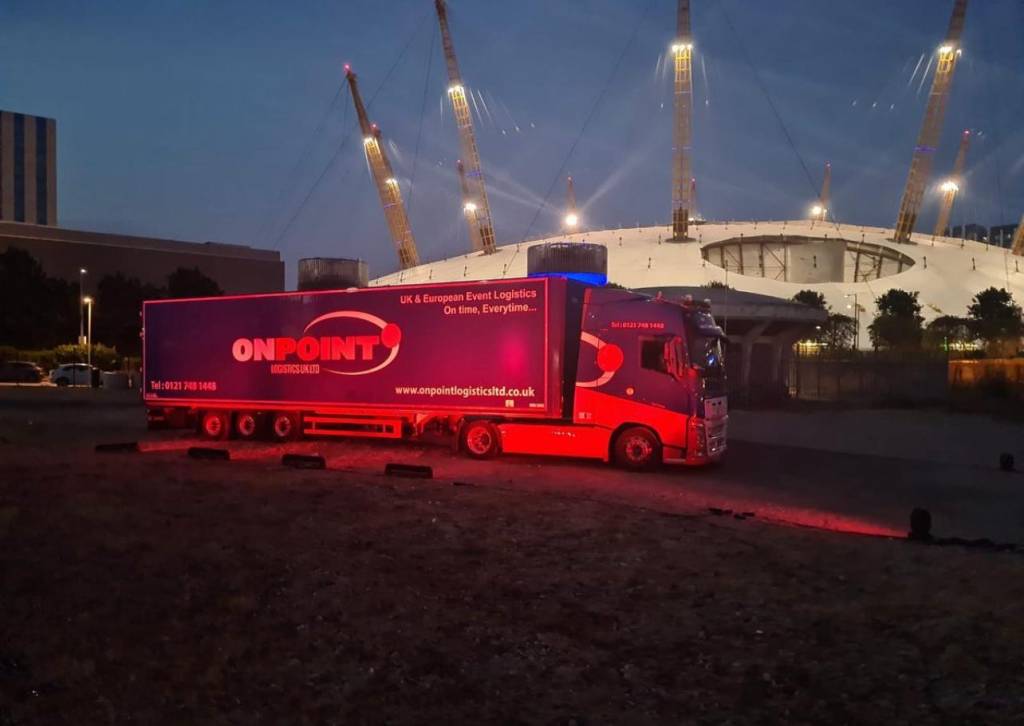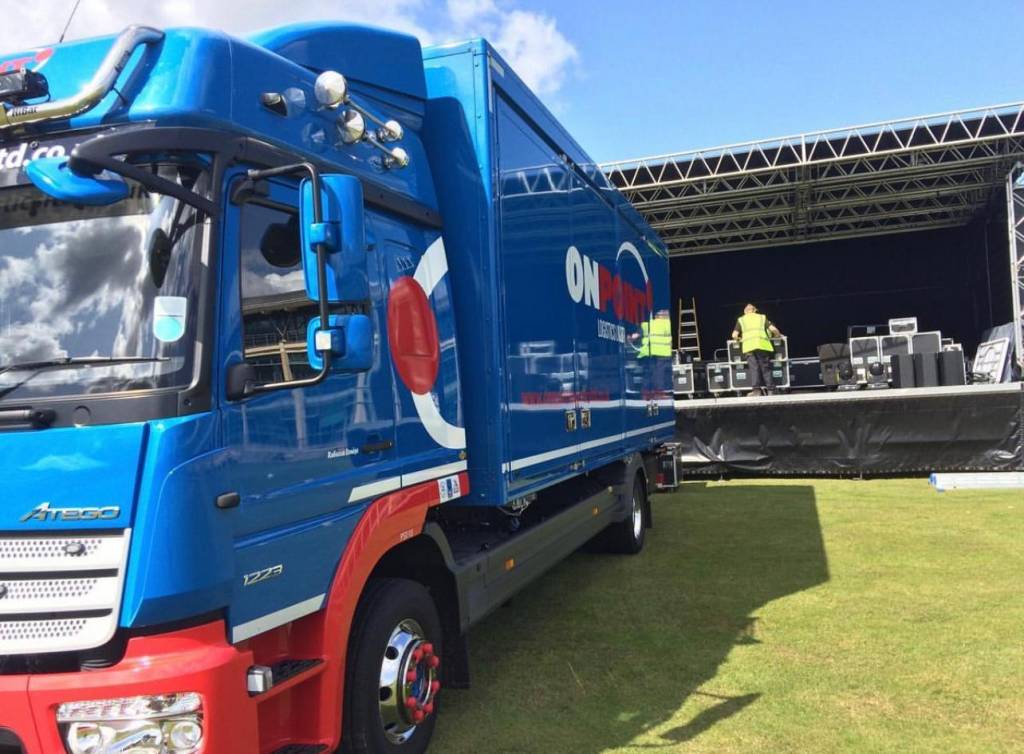 Onpoint Deliver Not Only Your Consignment –
We Deliver Peace Of Mind!