With growing concerns regarding the impact on our climate of worldwide logistical activities, cost efficiency and eco-efficiency have become significant factors in the management of global goods distribution.
At Onpoint Logistics, climate concern is very much on our agenda. We offer a rail freight solution that is faster than ocean freight, significantly cheaper than air freight, with reduced CO2 emissions and limited impact from fuel price fluctuations.
This regular service, from China to Europe and the UK mainland provides a rail solution for our customers across most verticals, with a 3+ weeks transit time to Europe.

The service includes multiple trains per week, single wagons or block trains, late mile delivery to the UK, with various ITU's available, door to door security, and end to end Network.
Our senior staff at OnPoint are experts on the legalities and the processes necessary to manoeuvre your consignment across international borders, ensuring that your goods are delivered without delay, without unexpected overheads, and with a significantly reduced carbon footprint.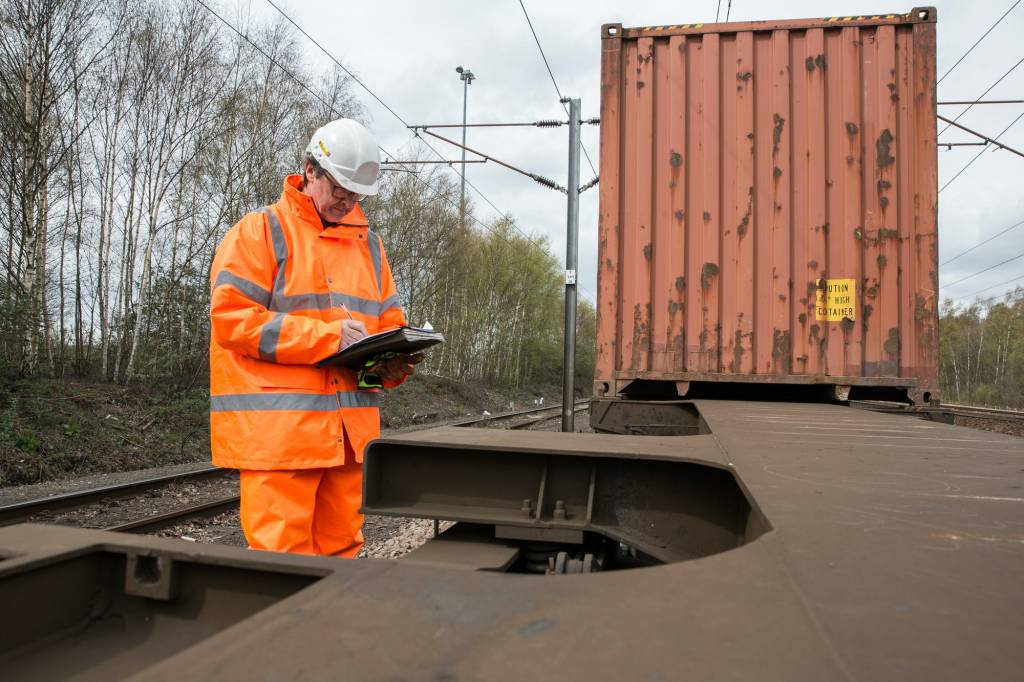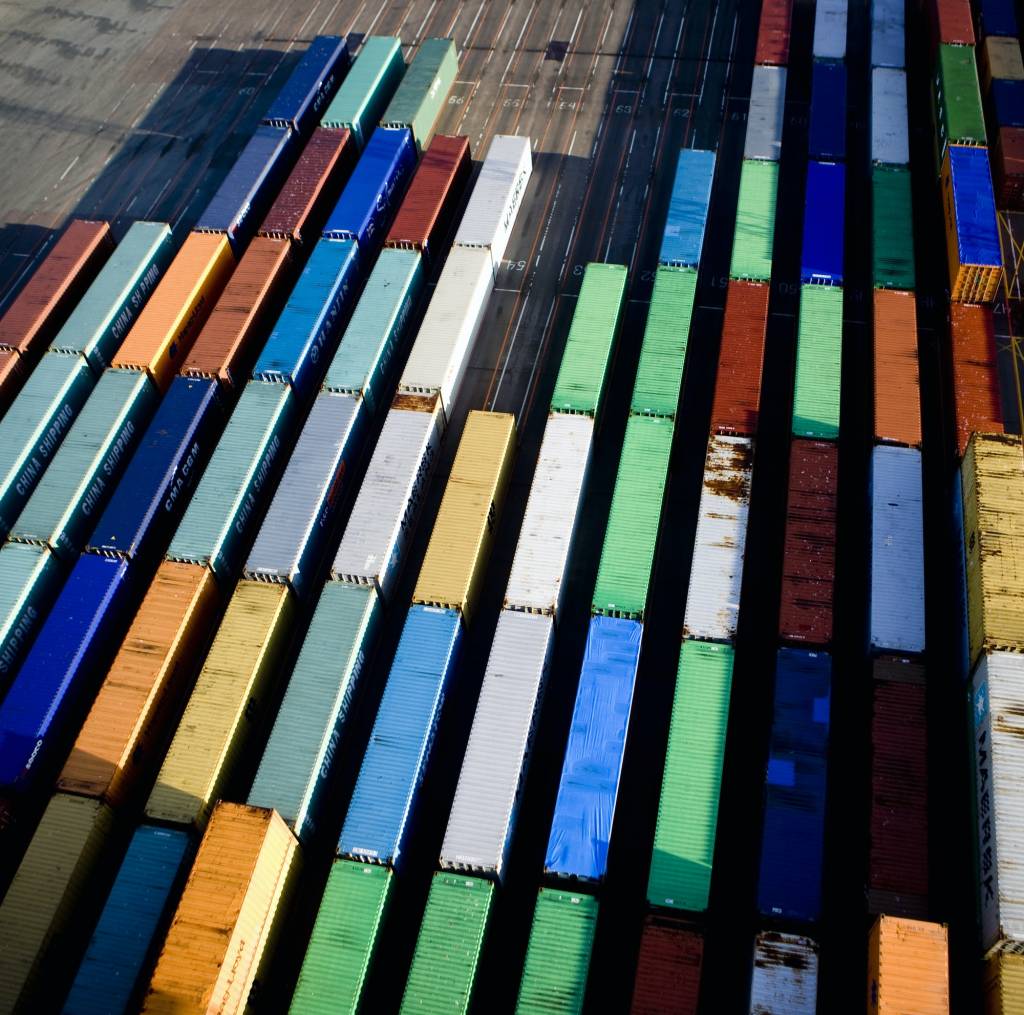 Onpoint Deliver Not Only Your Consignment –
We Deliver Peace Of Mind!