Specialised solutions for specialised clients is a key element in the Onpoint doctrine when it come to the supply and delivery of consignments to industries such as aerospace and aviation.
In such a rarified field, frequently requiring the movement of expensive parts, delicate components and complex assemblies, innovative and creative solutions are often required.
Our expertise and experience within these unconventional fields, from express air shipments to delicate and specially packaged consignments, allow us to formulate accurate, reliable and cost effective solutions to all of these logistical brain-teasers.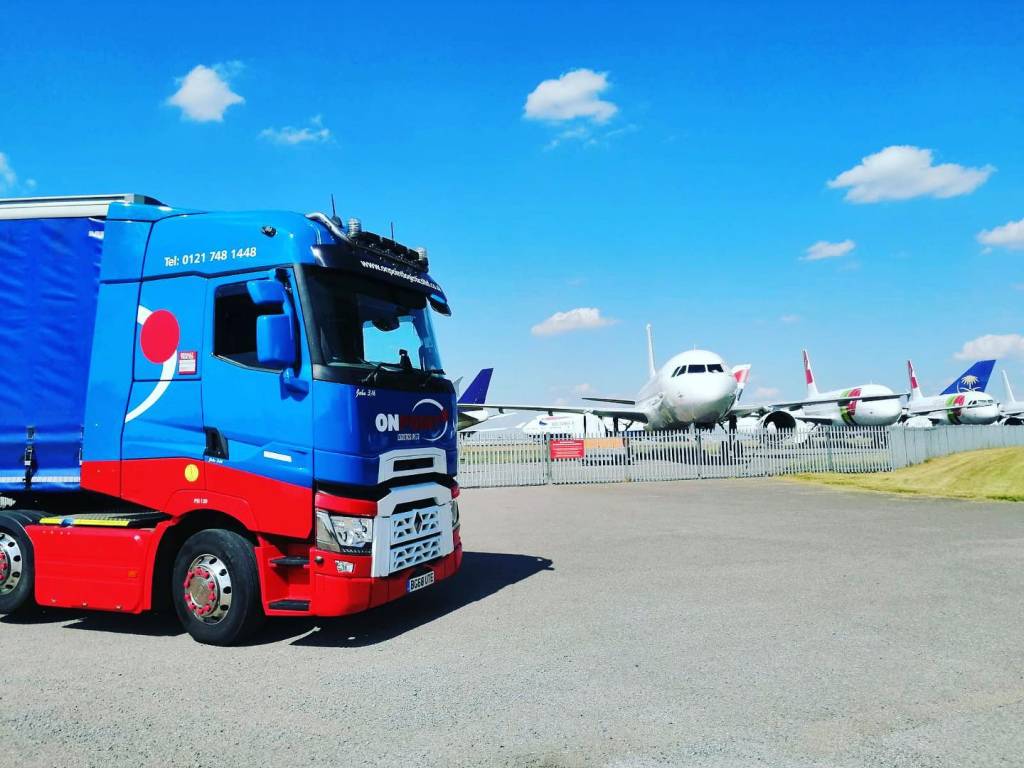 When speed is the requirement, express air shipments is the answer for your global consignments.
Onpoint Deliver Not Only Your Consignment –
We Deliver Peace Of Mind!