From production to finished goods, raw material supply, boxed and hanging garments – The fashion industry is – excuse the pun – a hive of industry, presenting it's own unique set of challenges when it comes to keeping such a dynamic and high-demand industry runnning smoothly.
Fortunately, Onpoint have years of experience in this specialised field. We provide warehousing, order management, pick and pack, re-labelling, re-pack and specialist kitting. Our operations support B2B and B2C, right through to dispatch, to destinations across the globe. 
When it comes to retail, we've got it covered.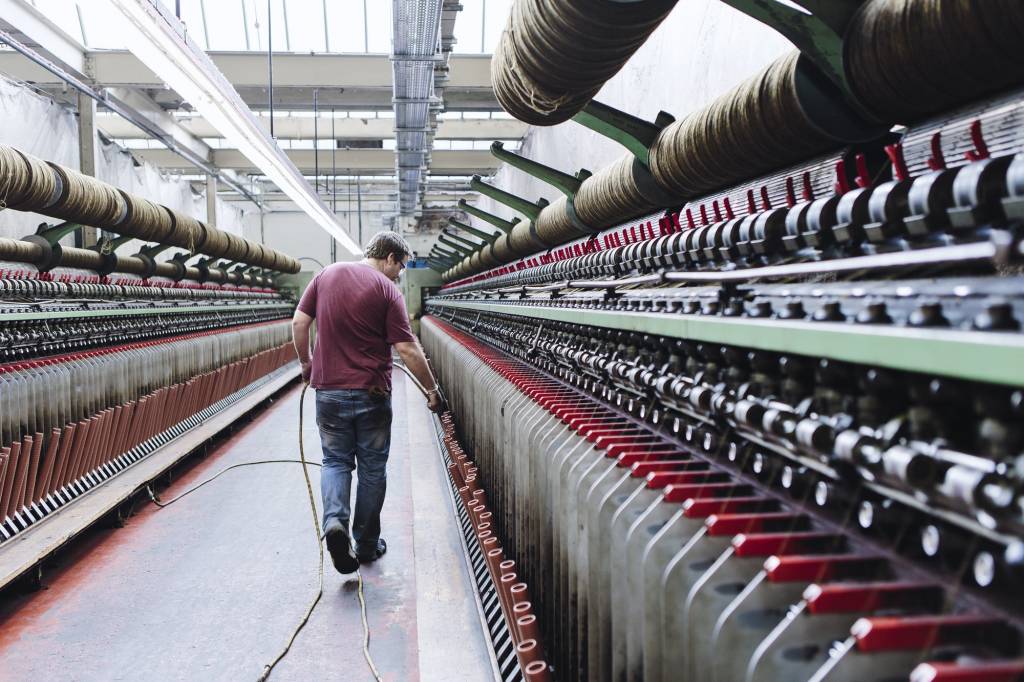 Onpoint Deliver Not Only Your Consignment –
We Deliver Peace Of Mind!