Onpoint removes the headache of having your goods stuck at Customs.
Our in-house team of Customs Specials are ready to handle any potential customs challenges your consignment may face.  Our teams plan ahead and have the experience and links to provid import or export Customs clearance at all ports and airports in the UK.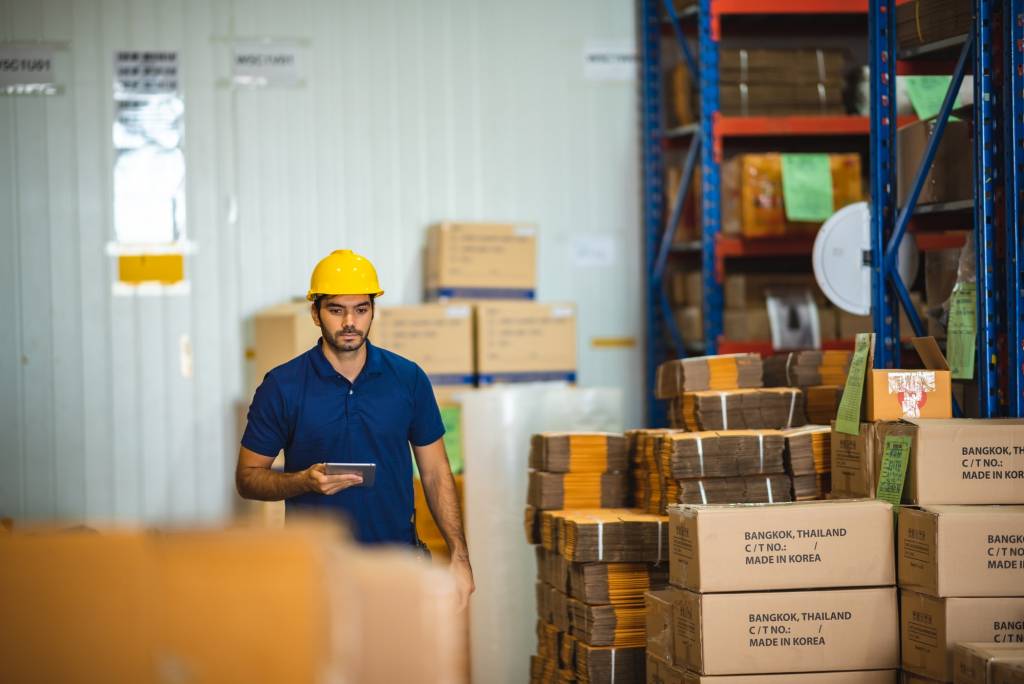 Onpoint has long been renowned for our efficient and trouble-free Customs clearance and this has become a huge advantage to our clients since the UK is no-longer part of the EU. 
Our system is connected directly to Customs clearance so we do not need to waste time in handwriting unnecessary forms and travelling to Customs before we know the duties payable. Our document handling provides easy archiving and retrieval of important Customs brokerage documents for your future needs.
Call us today on 0121 748 1448 for a one-on-one chat or
email us
to discuss your Customs requirements.
Onpoint Deliver Not Only Your Consignment –
We Deliver Peace Of Mind!