As a Multi-award winning partner of PalletForce, Onpoint can offer express palletised distribution within the UK and Europe, warehousing and storage, and innovative IT systems to knit the whole network together, ensuring that your goods are taken care of from collection to delivery.

More than your average pallet network!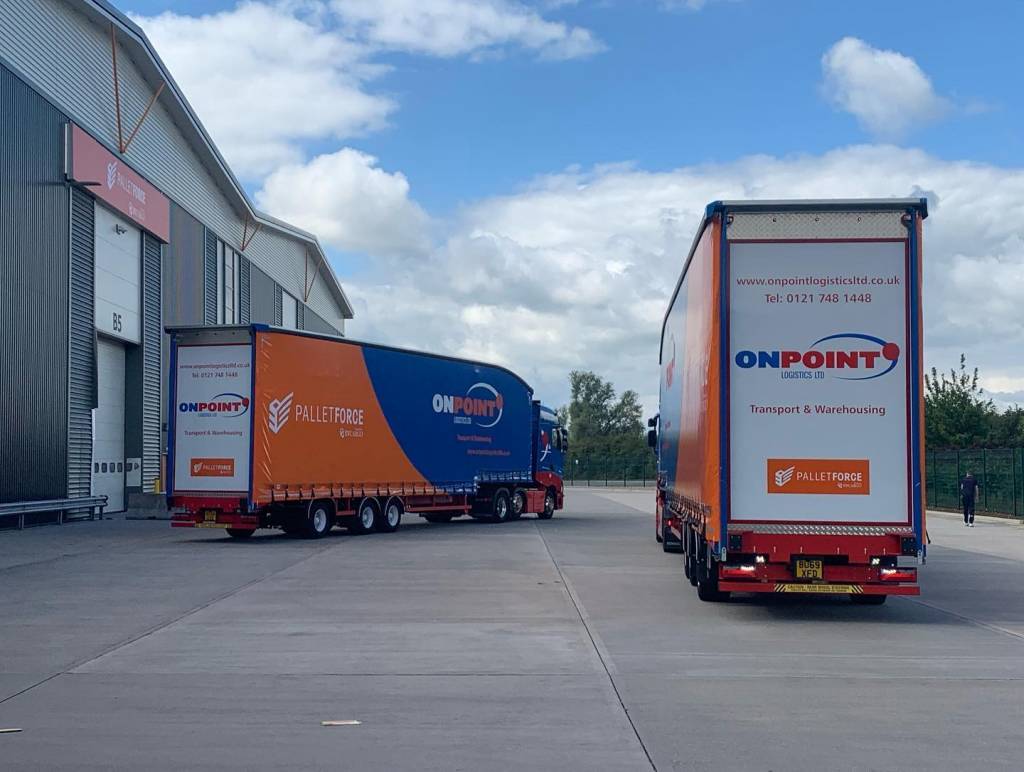 Over 30 European countries covered
Multi-award winning partner
Express palletised distribution
UK & Europe
1,000+ years members' experience in the industry.
41 million pallets delivered.
Onpoint Deliver Not Only Your Consignment –
We Deliver Peace Of Mind!