The safe and secure delivery of a consignment is, of course, the key objective in any logistical operation. But any chain is only as strong as it's weakest link. Protection and storage of your goods is also of paramount importance to our staff at OnPoint.
Our one-stop-shop ideology provides strategically located warehouses, specifically designed to store and preserve your goods before, during, and after transportation. At OnPoint we leave no stone unturned.
Each state-of-the-art storage unit comes equipped with an array of cutting edge facilities including tailgate loading doors and fully integrated bar code scanning systems.
Our continually expanding network reaches across continents, enabling us to store your components and materials in over 25 countries across Europe. When it comes to the transportation and storage of goods Onpoint are leaders in the field. We cover all the bases, we tick all the boxes, and we deliver peace of mind.
For specialist projects, we provide warehouse and storage space, managing the end to end process for our customers across the globe.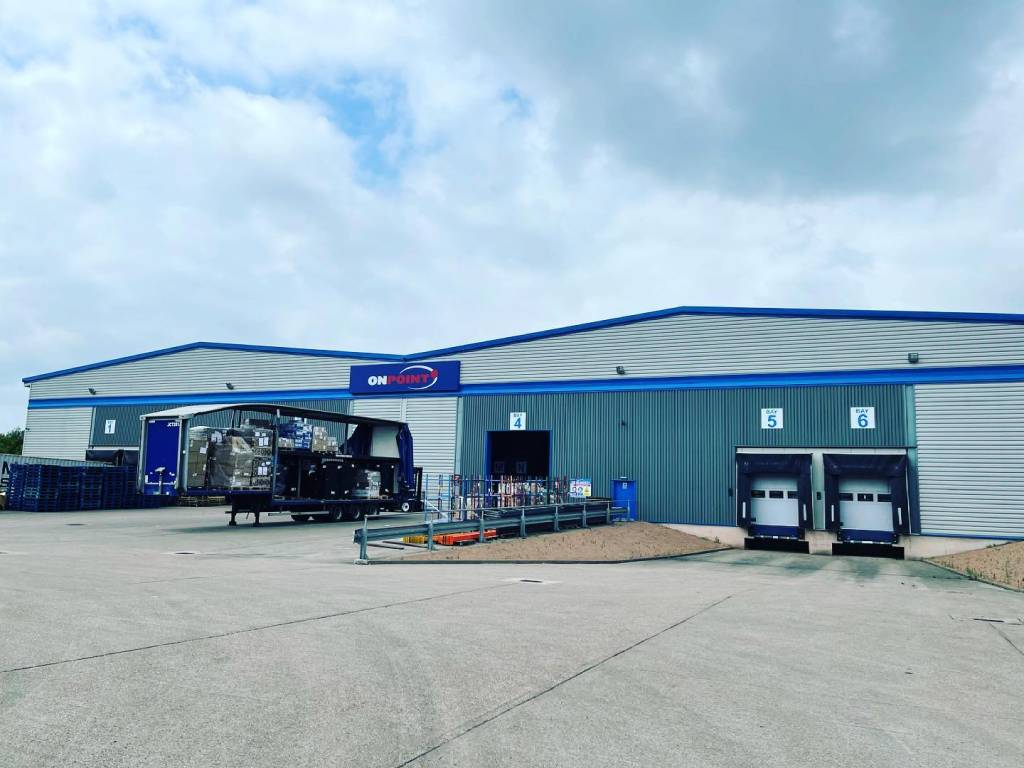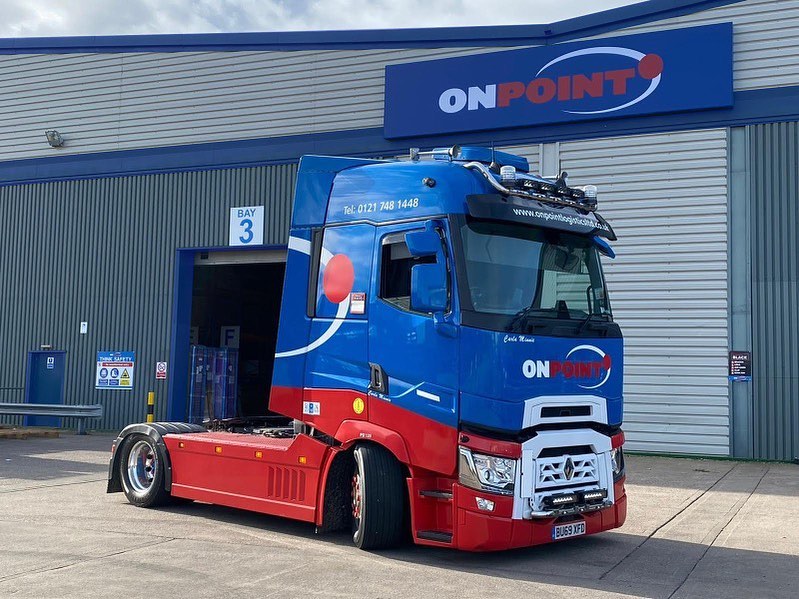 Onpoint Deliver Not Only Your Consignment –
We Deliver Peace Of Mind!