We are extremely 
proud to be a multi-award winning company.
Transport Company of the Year
Vonage Business Enabler of the year
The Lloyds Bank National Business Awards
We dedicate our awards to our people, as without their commitment to meet our high standards of delivering an expert service, none of our success would be possible.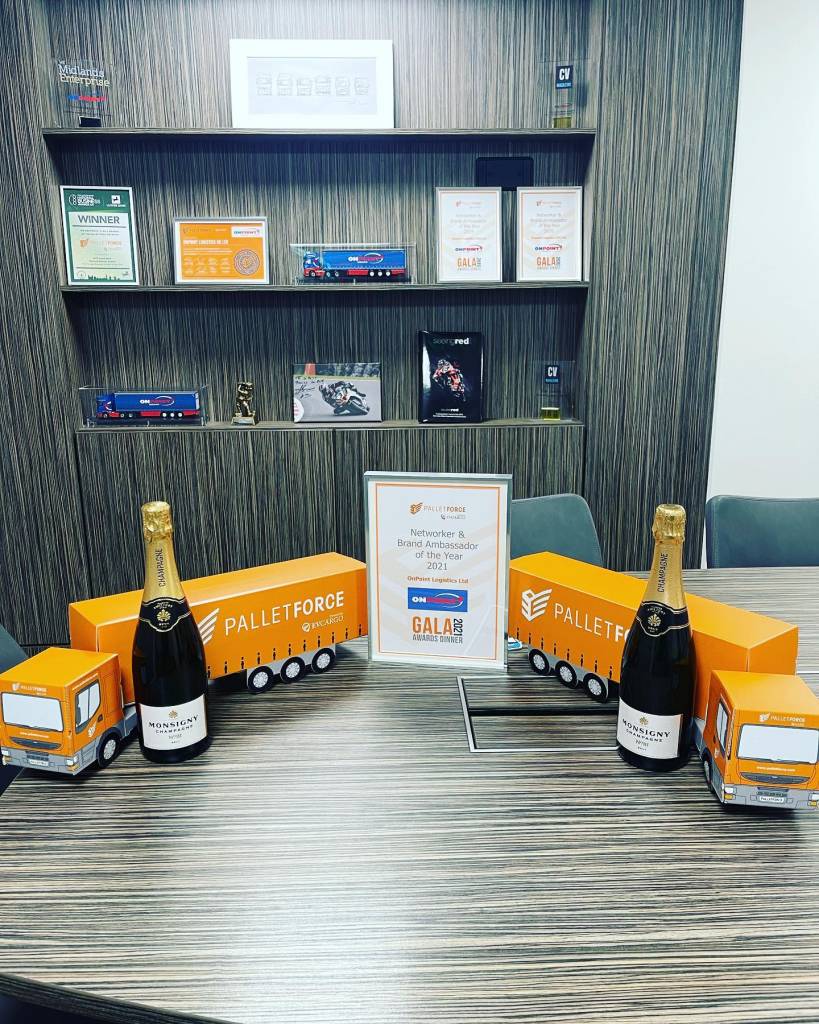 Onpoint Deliver Not Only Your Consignment –
We Deliver Peace Of Mind!